Carteria Tassotti Bassano
The Tassotti printing works opened a shop called CARTERIA TASSOTTI to be closer to its customers with the full range of its products.
The first Carteria Tassotti was opened in Bassano near the Palladio bridge in 1992. In the upper room, which overlooks the bridge, you can visit the Remondini Museum housing the private collection of original Remondini prints.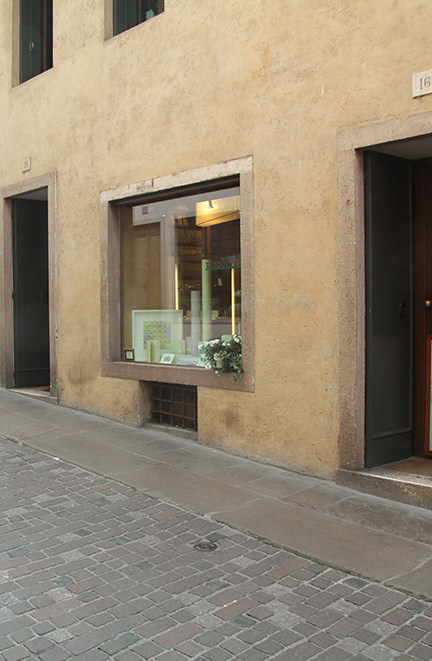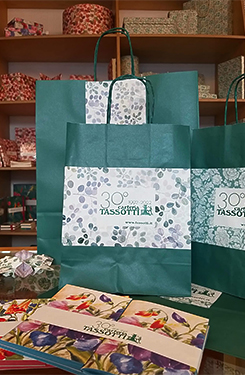 The Remondini-Tassotti collection with 18th century originals can be visited in our Carteria Tassotti workshop, while the Museo Civico has a section dedicated to the prestigious Remondini printing house since 2007 in the nearby Palazzo Sturm. The Remondini-Tassotti Collection is part of "Associazione Italiana Musei della Stampa e della Carta".
OPENING HOURS

10:00-12:30 / 15:30-19:00
Sunday included
Closed on Monday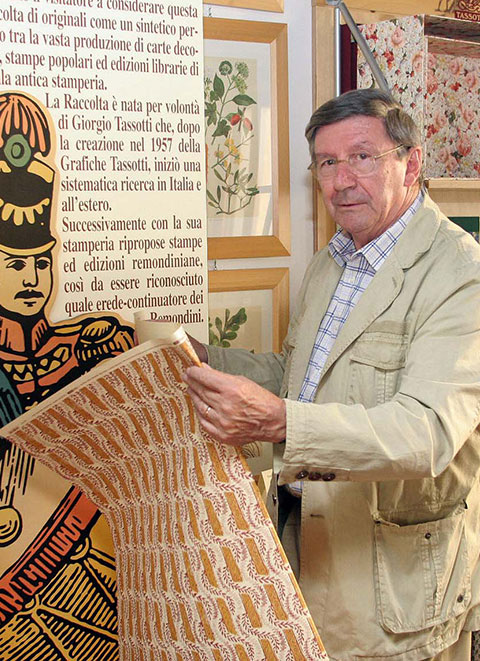 Raccolta Remondini
Exposition of the originals from 1657 to 1861.

Meetingplace of the Cultural Association
"Orizzonti di Carta"