Magazine
Dresses created by Caterina Crepas with Tassotti paper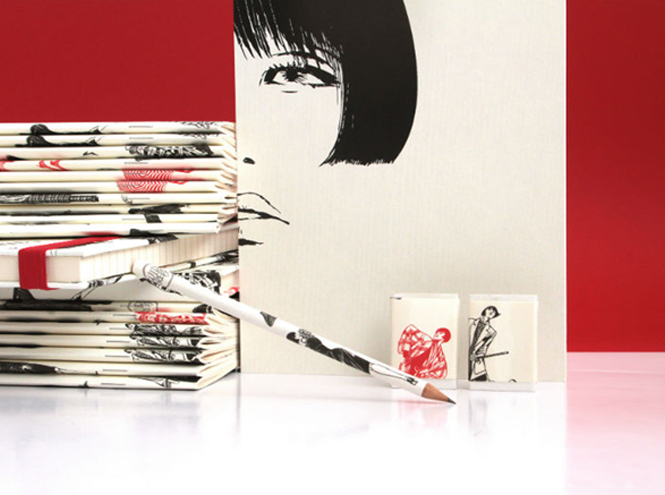 During the "Aperitivi in mostra", the evening events promoted by the Civic Museums of Bassano del Grappa (VI), on the occasion of the exhibition "Valentina. A life with Crepax" it is possible to admire some dresses created by Caterina Crepas with Tassotti paper samples, inspired by models by French designers of the 60s, in particular Paco Rabanne and Yves Saint Laurent, often also worn by Valentina in the comics. Refined clothes, real objects of desire, with surprising details.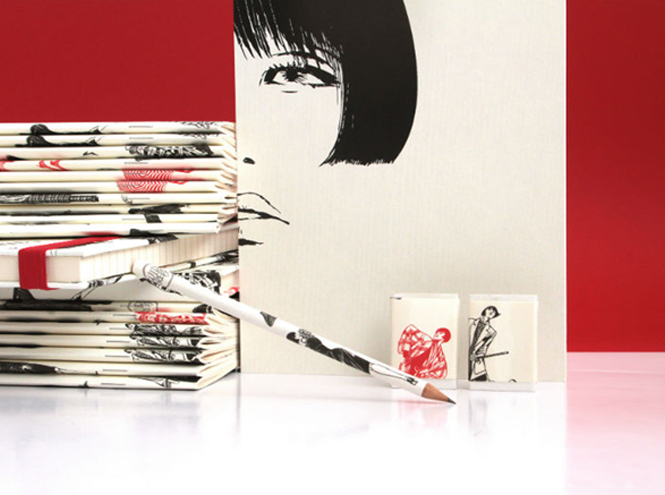 A collaboration of excellence, between Tassotti and Crepax, in the name of style and uniqueness, which shows how - even in this more and more technology-based age - it is still possible to transform, communicate and portray emotions with the paper.
News in evidence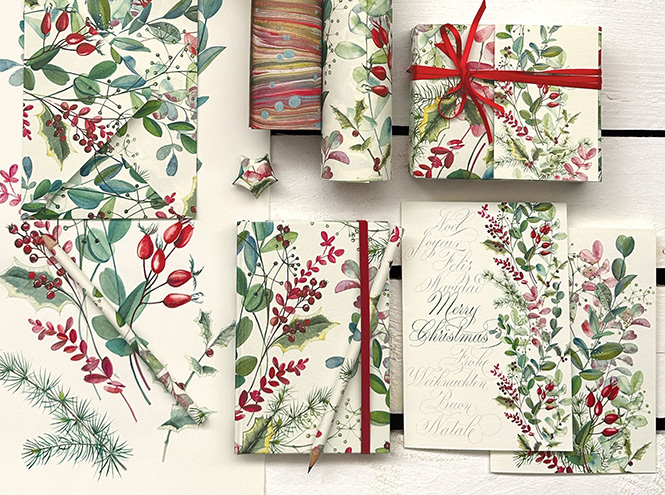 Magazine
Uniqueness. This is the keyword of Tassotti@s Christmas 2023 catalogue, where paper becomes the guardian of emotions.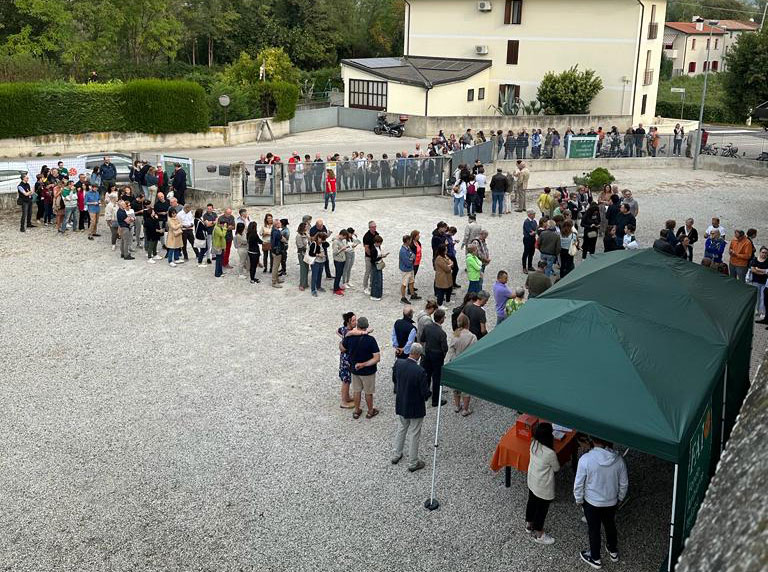 Magazine
Over 4,000 visitors came to Grafiche Tassotti on Sunday, October 15, on the occasion of the FAI Autumn Days (Giornate FAI d@autunno) to experience...