Magazine
Grafiche Tassotti arrives at MoMA design store with Fattobene Pop-up Shop
MoMA Design Store is launching the first-ever pop-up shop outside of Italy with Fattobene – a platform dedicated to rediscovering everyday Italian objects that have existed for generations.
The carefully selected collection of nearly 150 objects are all designed and made in Italy and pay tribute to Italian craftsmanship and timeless design. The product assortment includes home accessories, kitchen and dining tools, stationery and gifts designed as early as the 1800's through the 1970s.
The Fattobene Pop-Up Shop will be available at MoMA Design Store, Soho, from August 7 to September 29, 2019.
Grafiche Tassotti internationally recognized as a brand of excellence, will participate with a selection of products: pencils, notebooks and prints, real style icons for those who love paper and its universe.

Among these, the notebooks decorated with remondinian fantasies, such as the motif "Remondini Triangoli", taken from a 1760 silographic, engraved at the Antica Stamperia Remondini and preserved in the Tassotti collection, which still surprises for its modernity.

In 2017 the diary with this pattern was selected to become part of the volume FATTOBENE – Italian everyday Archetypes: an atlas of Italian material culture, a journey into the industrial history of our country. The reality of 35 Companies that have been able to cross time and continue to produce with the same care of the past.
Such as Tassotti, who produces handmade items at the Bassano del Grappa printing house, "well made", with attention to details and love for paper. An example of typically Italian craftsmanship, good taste and passion.

Fattobene Pop Up Shop
August 7 - 29 September 2019
MoMA Design Store
81 Spring Street - New York
store.moma.org
News in evidence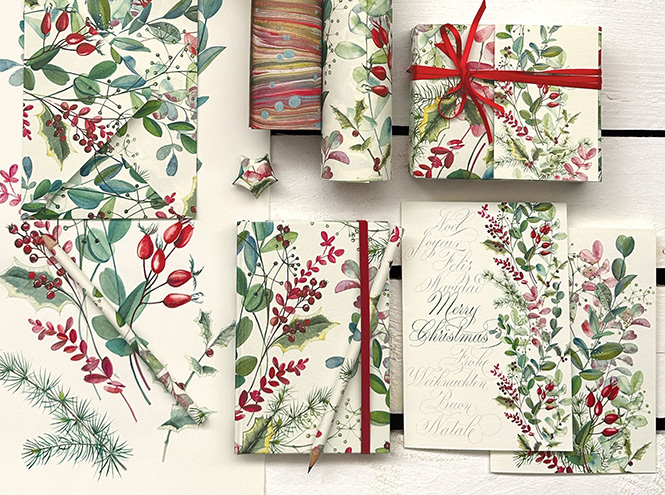 Magazine
Uniqueness. This is the keyword of Tassotti@s Christmas 2023 catalogue, where paper becomes the guardian of emotions.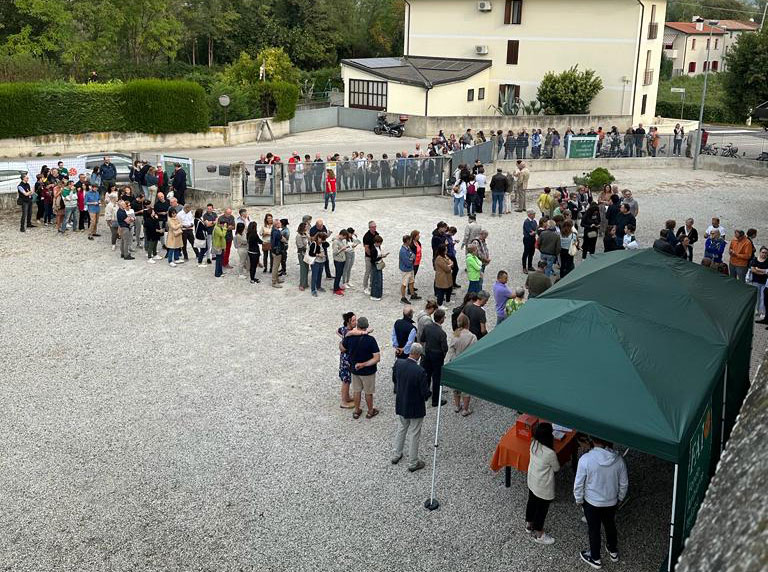 Magazine
Over 4,000 visitors came to Grafiche Tassotti on Sunday, October 15, on the occasion of the FAI Autumn Days (Giornate FAI d@autunno) to experience...