Magazine
Grafiche Tassotti for the exhibition "Albrecht Dürer. La collezione Remondini"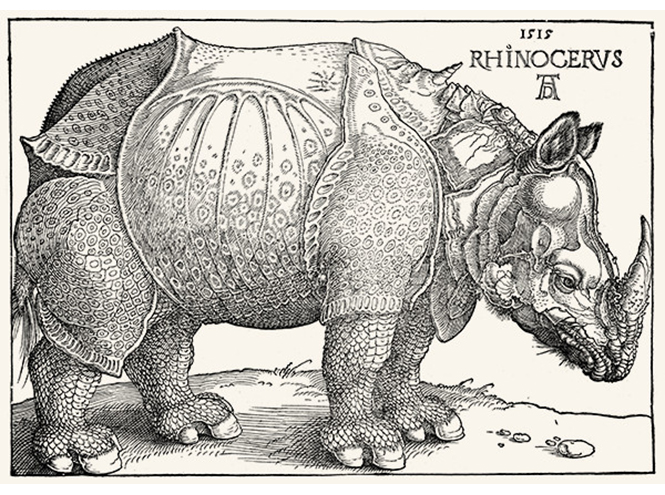 Until September 30th, the exhibition Albrecht Dürer. La collezione Remondini will present the complete graphic treasure of the German Master, heritage of the museum collections acquired by Remondini family. The art exhibition will take place at Palazzo Sturm, seat of Remondini Printing Museum.

This event will animate the city with several initiatives: Grafiche Tassotti passionately takes part in them, carrying on Remondini tradition.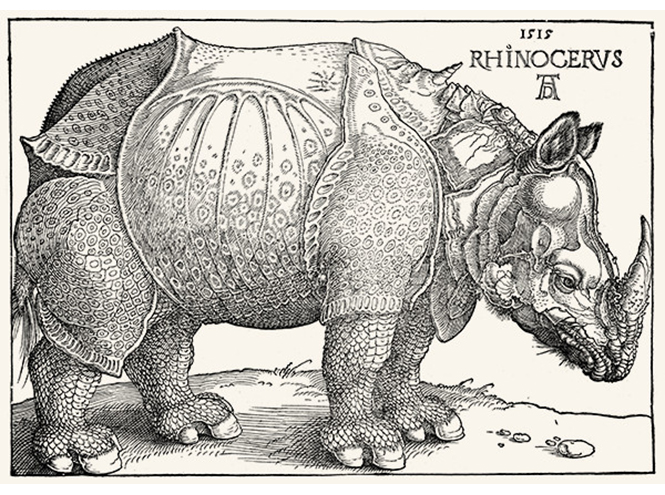 Among the various events, there will be the project "Il ritorno dei Remondini" that has been created and organized by Liceo Brocchi with Civic Museum. At the end of this activity, an event will occur involving over 500 students from all the city schools. Tassotti will provide paperworks with Remondini images for the labs in Piazza Libertà and for the treasure hunt, and artistic products for the awards.

As for the previous editions, the Company has created the catalogue of the VI Biennial Exhibition of Graphic, Engraving and Contemporary Animation, that will be inaugurated on May 31st.
Until June 2nd, Tassotti will also provide technical material for the workshops of "Fuori Casa", the openlab in which graphic and illustration professionals will share their workspace and creativity.

Moreover, throughout Dürer-Remondini exhibition, the exclusive Tassotti greeting cards will be available at the museum bookshop.
News in evidence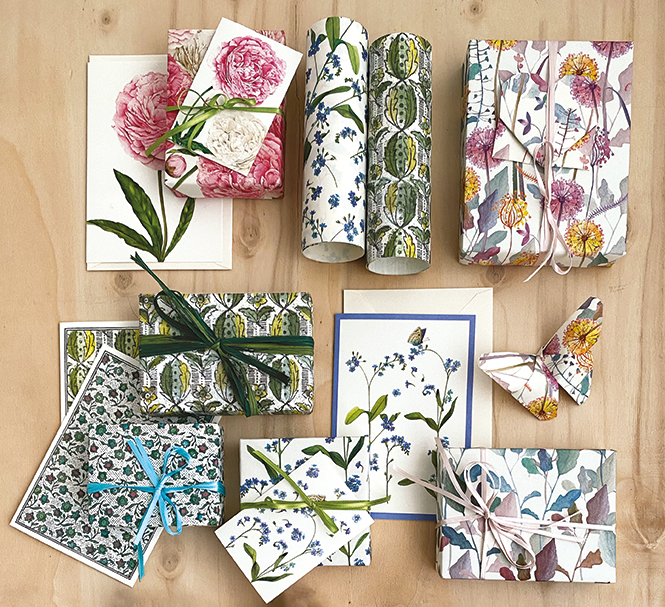 Magazine
New decorative papers, greeting cards, diaries, notebooks, bookmarks and home decor items.The Floral and Botanical Theme The bright, springlike...
Magazine
From 3 to 7 February we exhibited at Ambiente in Frankfurt, the international trade fair that incorporated Paperworld, the main event dedicated to...