Magazine
Tassotti products chosen by Peserico for their shop in Osaka, Japan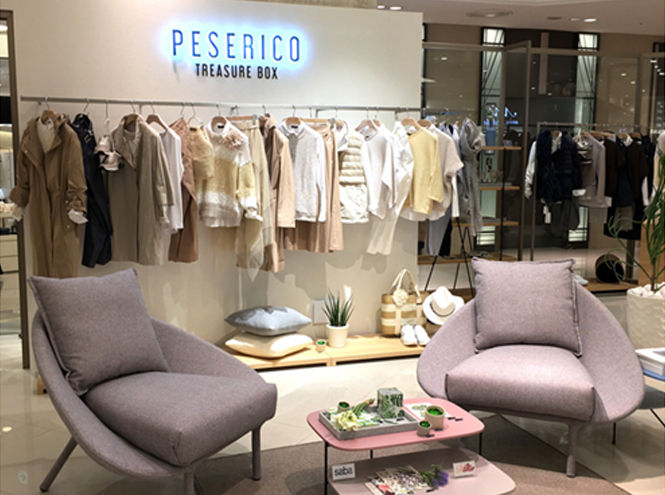 An excellence in women's high fashion, an excellence in high-end stationery, both based near Vicenza: Tassotti and Peserico come together as an example of "Made in Veneto" quality in the world.

Peserico has chosen Tassotti products to enrich the offer in the their Osaka shop in Japan. The impeccable style and the rigorous attention to detail shared by the two companies led to this choice.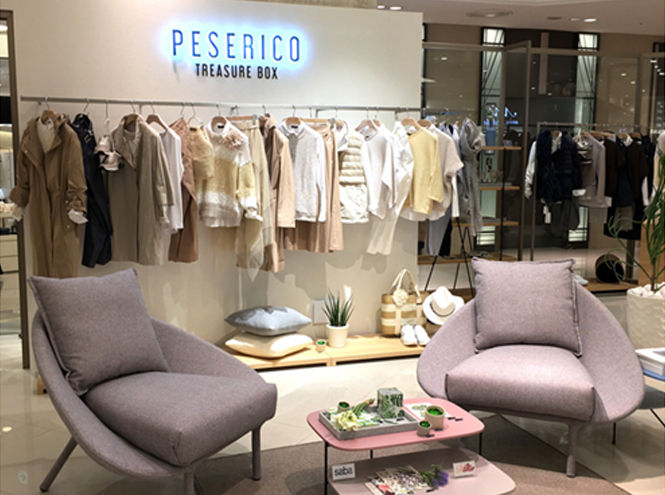 Tassotti products are now featured in the shop, alongside the elegant Peserico dresses, and together they tell the common origin of the two companies from Vicenza area, in a combination of artisanal quality and Italian creativity.
News in evidence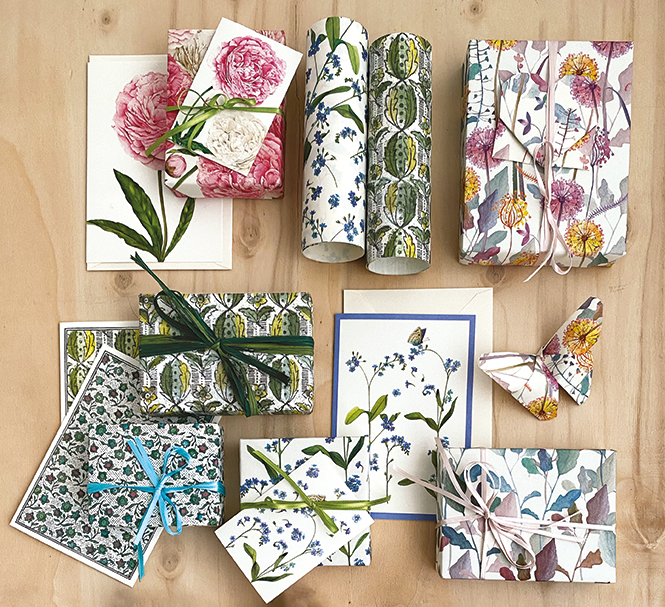 Magazine
New decorative papers, greeting cards, diaries, notebooks, bookmarks and home decor items.The Floral and Botanical Theme The bright, springlike...
Magazine
From 3 to 7 February we exhibited at Ambiente in Frankfurt, the international trade fair that incorporated Paperworld, the main event dedicated to...