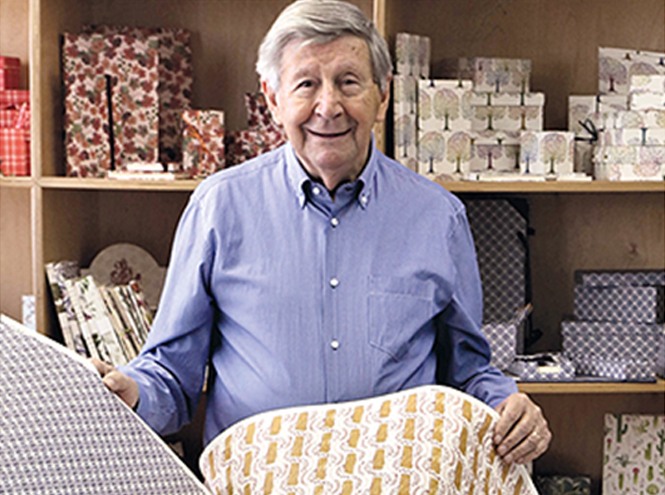 Giorgio Tassotti talks about his human and entrepreneurial journey in his book "Da Luisa al Pick Bar"

Giorgio Tassotti, Founder of Grafiche Tassotti, tells in a book his personal and entrepreneurial history, talking with the journalist Claudio Strati.

The text traces the more than six decades of activity of Giorgio Tassotti, printer and publisher, who has inherited the legacy of the Remondini of Bassano. It all begins "da Luisa al Pick Bar", as the title of the book itself states, which refers to the local bar, a melting pot of ideas and knowledge, which since the '50s and for at least two decades has been a point of reference for creative, scholars and enthusiasts.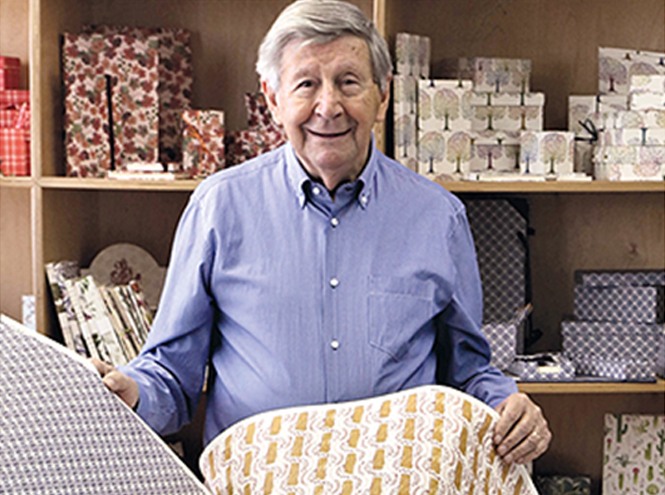 A real "history", made of memories and experiences, which reconstruct a path of success: along the 27 chapters, for a total of 192 pages enriched by 130 photographs, you meet the entrepreneur, able to affirm the Made in Italy in his most noble example, high craftsmanship, all over the world. With multi-purpose decorated papers, art prints, books, but especially with ideas. Like giving birth to the Museum of the Remondinian Press in Bassano del Grappa in 2007.

From the free and sometimes ironic narrative emerges not only a personal story, but also the close link with the companies, artists and key figures of Bassano and Vicenza. All this, enriched by the personality of the author, capable of transforming a small company into an international reality, recognized and appreciated for its quality and originality.

The eye is always turned to the future: among its programs, to complete a research on Panfilo Castaldi, Venetian doctor and typographer of the '400.

The book was presented on Friday 26 November at the Library of Palazzo Roberti in Bassano del Grappa. For the occasion, the author will talk with the journalists Claudio Strati, Giandomenico Cortese and Alessandro Comin who - from 1952 to today - have experienced and told first-hand the events of the Bassano area. The event is free, subject to availability.
"Da Luisa al Pick Bar. Giorgio Tassotti si racconta a Claudio Strati"
- Pages: 192
- Pictures: 130
- Format: 16,8x 24 cm
- Binding: Brossura con alette
- Cover price: euro 20,00







Photos of the presentation (by Cesare Gerolimetto):

Noticias en evidencia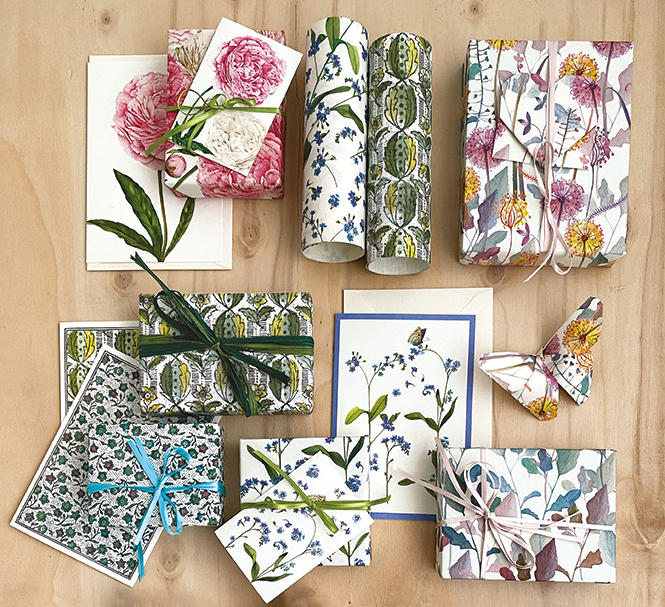 Magazine
Nuevos papeles decorativos, tarjetas de felicitación, agendas, cuadernos, marcadores y artículos de decoración de interiores.El tema floral y...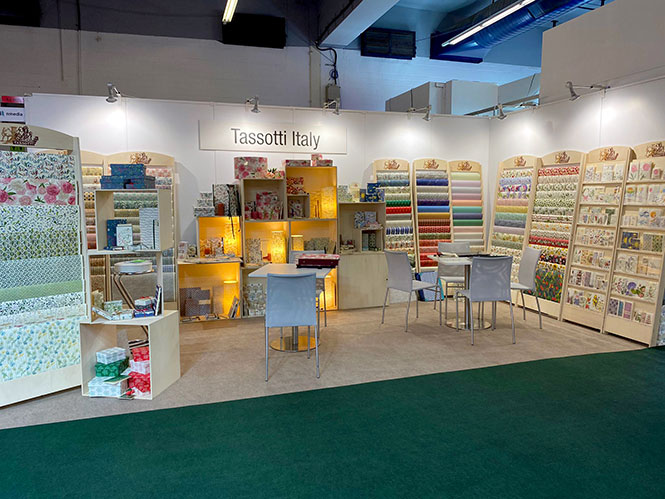 Magazine
Del 3 al 7 de febrero expusimos en Ambiente en Francorte, la feria internacional que incorporó Paperworld, el principal evento dedicado a nuestro...