Magazine
A huge success the FAI Day at Grafiche Tassotti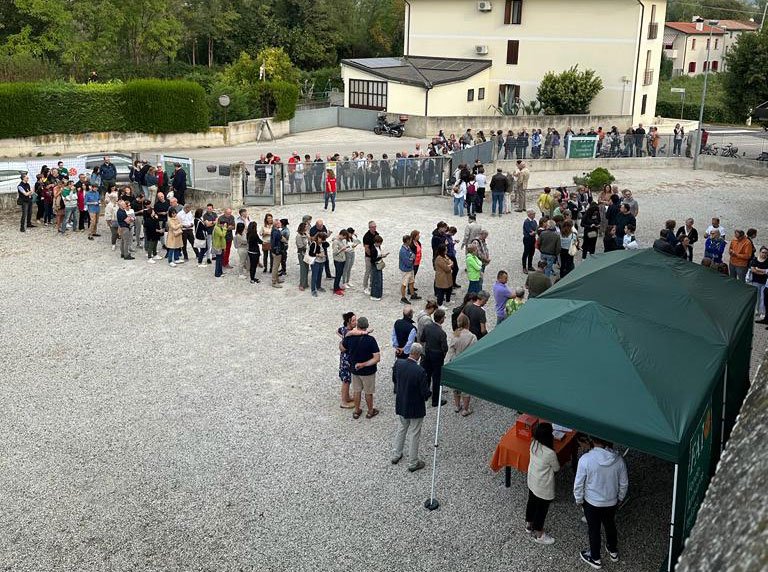 Over 4,000 visitors
came to Grafiche Tassotti on Sunday, October 15, on the occasion of the FAI Autumn Days (
Giornate FAI d'autunno
) to experience firsthand the world of high-quality
made in Tassotti
paper.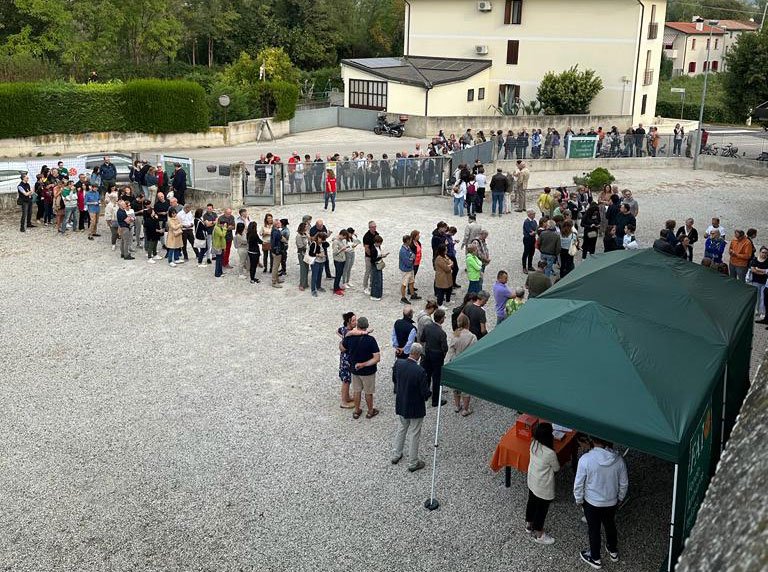 This unique opportunity allowed them to get
an insider's view of our company
, which opened its doors to the public for the first time.
Guests were accompanied by
FAI Volunteers
and young students from
Liceo Brocchi
and
Istituto Tecnico Remondini
of Bassano del Grappa, and welcomed by
Nicole Tassotti
.
They explored the history, creative processes and working methods of Grafiche Tassotti, with live demonstrations by the company's employees, who are able to create unique and high-quality objects. Founder
Giorgio Tassotti
also shared anecdotes and episodes from his long entrepreneurial history, which began with a brilliant intuition in 1957.
This initiative allowed us to
open up our world of craftsmanship
to a large and curious audience,
captivating visitors with ease and spontaneity
.
Grafiche Tassotti is grateful to
FAI
, and in particular to the
Bassano Delegation
, and to all the many guests of the day for this shared experience.
Here are some images:
Press review:
Nouvelles en évidence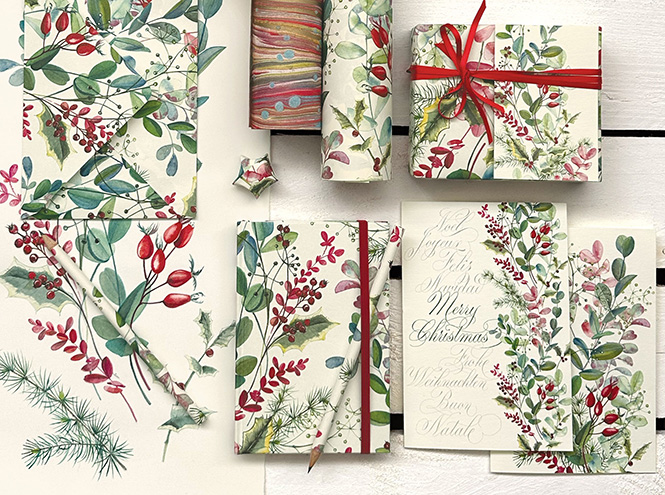 Magazine
Unicité. C@est le mot clé de la sélection Tassotti pour le Noël 2023, où le papier devient gardien des émotions.
Magazine
Tassotti edita la terza edizione del libro@Il Monte Asolone. Elegia del Grappa, dal diario di un combattente austriaco di Otto Gallian, che sarà...