The volume
"da Luisa al Pick Bar"
by Giorgio Tassotti has been admitted to the
"Premio OMI 2022 alla Miglior Monografia Istituzionale d'Impresa"
competition (
OMI 2022 Award for the Best Corporate Monograph
).
On 29th July, registration closed for the sixth edition of the OMI Prize for the Best Corporate Monograph, organised by the Osservatorio Monografie di Impresa (Enterprise Monographs' Observatory) created within the Department of Business Economics of the University of Verona. The 2022 edition of the Prize, which is biennial, saw a significant number of works being nominated. The Osservatorio Monografie d'Impresa owns and manages an Archive-Library of Corporate monographs, unique in Italy. The Archive, which is constantly growing, is an important teaching and research tool.

In September the verdict of the Juries and on 19th November the award ceremony will take place at the University of Verona.
News in evidence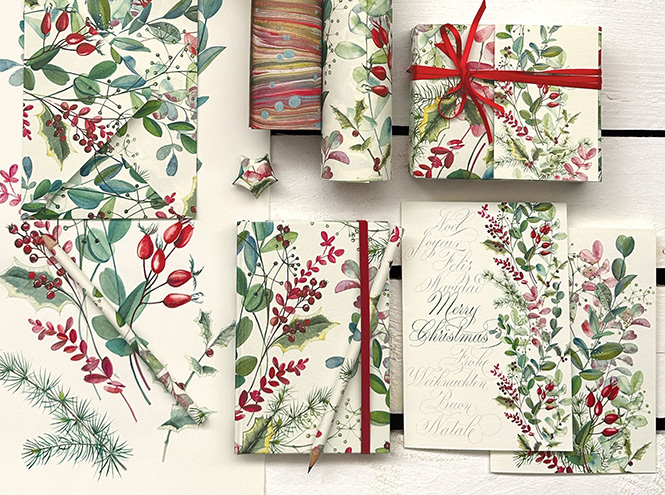 Magazine
Uniqueness. This is the keyword of Tassotti@s Christmas 2023 catalogue, where paper becomes the guardian of emotions.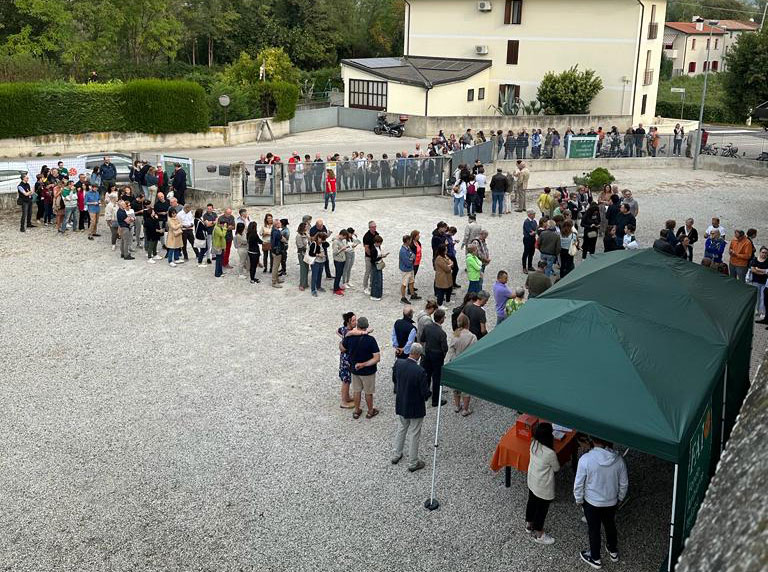 Magazine
Over 4,000 visitors came to Grafiche Tassotti on Sunday, October 15, on the occasion of the FAI Autumn Days (Giornate FAI d@autunno) to experience...